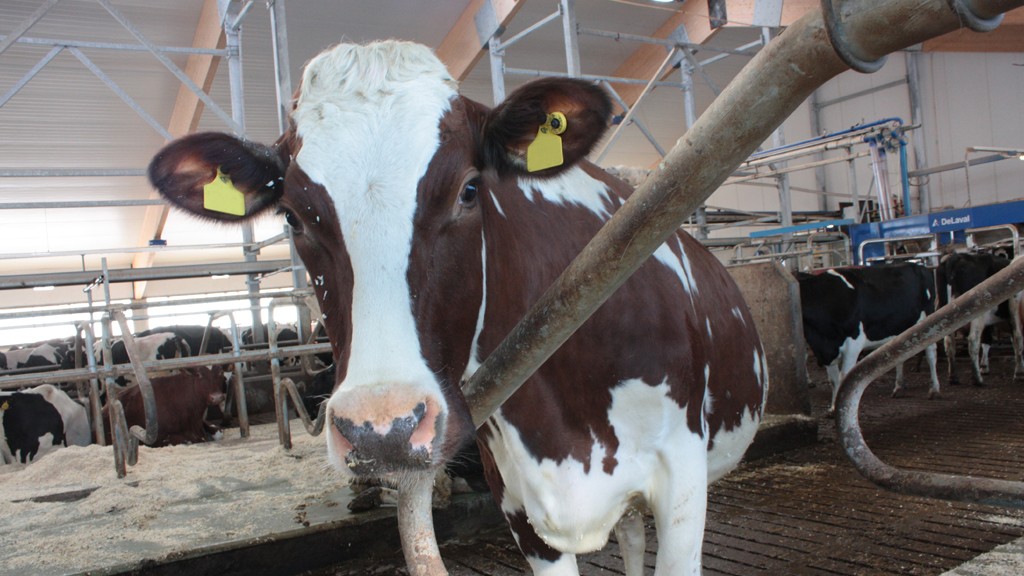 Export
Faba has a long experience of animal export and is the only direct supplier of Finnish cattle.
We offer only high-value breeding heifers that have passed a strict health and quality criteria, directly from the best breeders in Finland.
On the international market, along with high-quality breeding material with full after sales support, Faba offers a wide range of consulting services and training programs on the following issues:
breeding
semen
artificial insemination
animal registration
embryo transfer
increase in herd reproduction and fertility improvement
hoof health
We are happy to share the experience of the best Northern European farmers and researchers in the field of creating a highly profitable herd!